Request for bid on fencing in local subdivision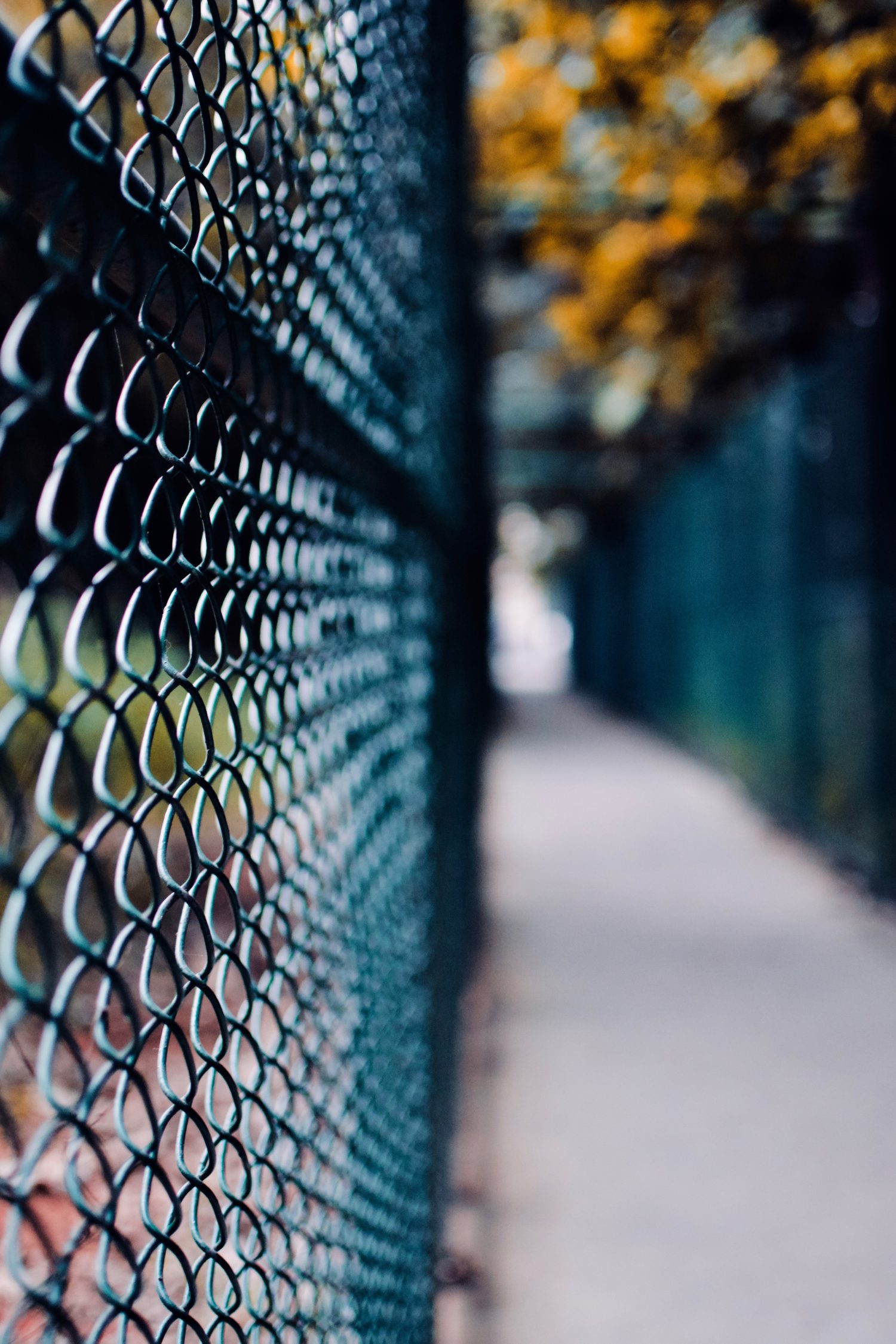 Consolidated Utility District of Rutherford County (CUD) is accepting bids for the removal of an existing fence and the installation of high tensile non-electric fence around CUD's property in Stewart Springs Subdivision in Murfreesboro, Tennessee.  Interested bidders should contact Jamie League at jleague@cudrc.com or 615-225-3303 for additional information related to this bid.
Bids must be submitted no later than 1:00 P.M., Monday, February 24, 2019, either electronically to bidproposals@cudrc.com, or via mail or delivery to: CUD ATTN Jamie League, 709 New Salem Hwy, Murfreesboro, TN 37129.
Please note "Stewart Springs Fencing" on the outside of the sealed envelope, or in the subject line of your electronic communication.
CUD is a local government agency, and thus is eligible for any pricing that is available under state contract, GSA contract, NJPA contract, and possibly other cooperative purchasing arrangements.  By submission of this bid, each bidder and each person signing on behalf of a bidder certifies, and in the case of a joint bid each party thereto certifies as to its own organization, under penalty of perjury, that to the best of its knowledge and belief that each bidder is not on the list created pursuant to TCA 12-12-106 the "Iran Divestment Act".  CUD reserves the right to reject any or all proposals.